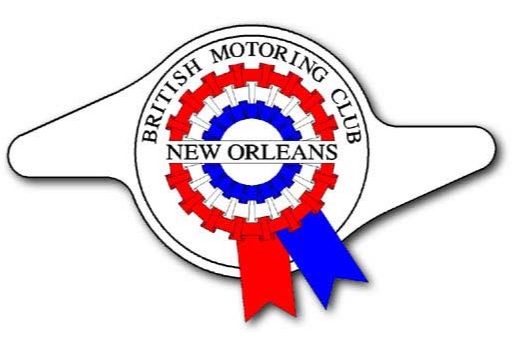 Location
Tammany Trace Trailhead, 419 N New Hampshire St, Covington, LA, USA
Date
March 23, 2024
The British Motoring Club of New Orleans will hold their 32nd annual British Motoring Festival celebrating all British cars and motorcycles on Saturday March 23, 2024 at the Tammany Trace Trailhead in Covington, LA.

Covington is a picturesque small town 40 miles north of New Orleans. See you there!
0 Members Attending this event ↵
No members have indicated they are attending yet...
Want to add yourself to the list of attendees?
Please Sign In — or Register a new account (it's free!)
event/2725