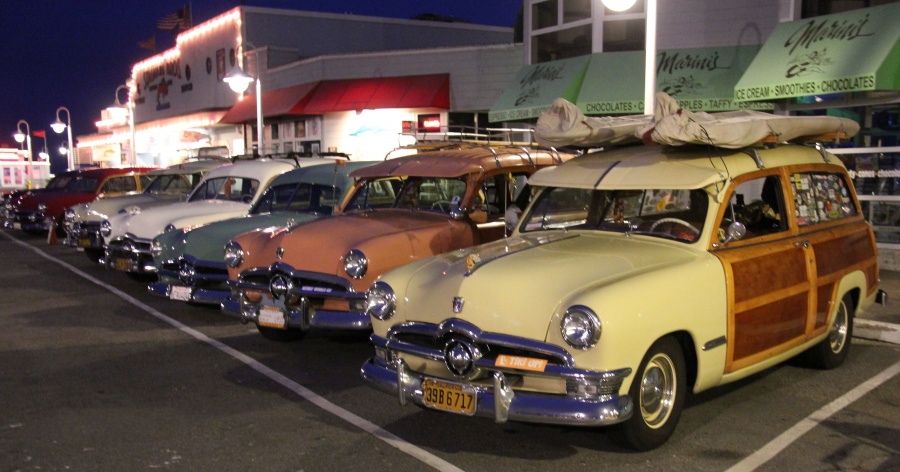 Location
Santa Cruz Pier, Santa Cruz, CA, USA
Date
June 25, 2022
June 23-26, 2022 – 26th Annual Woodies On The Wharf
Annual WOW event on the Santa Cruz Pier. There will be over 200 Woodies of all makes, mostly American. There are usually about 6 Morris Minor Travellers in attendance and often a Mini Woody or two.
0 Members Attending this event ↵
No members have indicated they are attending yet...
Want to add yourself to the list of attendees?
Please Sign In — or Register a new account (it's free!)
event/2556