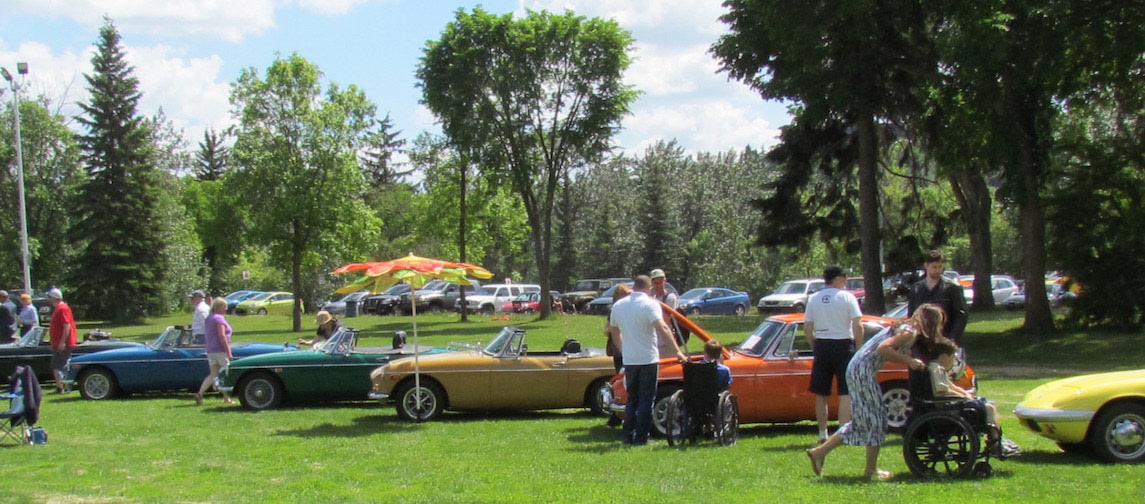 Location
Victoria Park, Edmonton, AB, Canada
Date
June 08, 2019
Event celebrating all British vehicles including cars; motorcycles; military and commercial vehicles.

Featured marque this year: Mini and Jaguar XK120.

Special, one time, guests the Wild Rose Miata Club as the Miata is based on the Lotus Elan.
0 Members Attending this event ↵
No members have indicated they are attending yet...
Want to add yourself to the list of attendees?
Please Sign In — or Register a new account (it's free!)
event/2074